Graduates earn $1,600 more a month than GED
Small classrooms of up to 25 students for more 1-on-1 time with teachers
Over 120,000 Students have graduated
11 Locations Across Ohio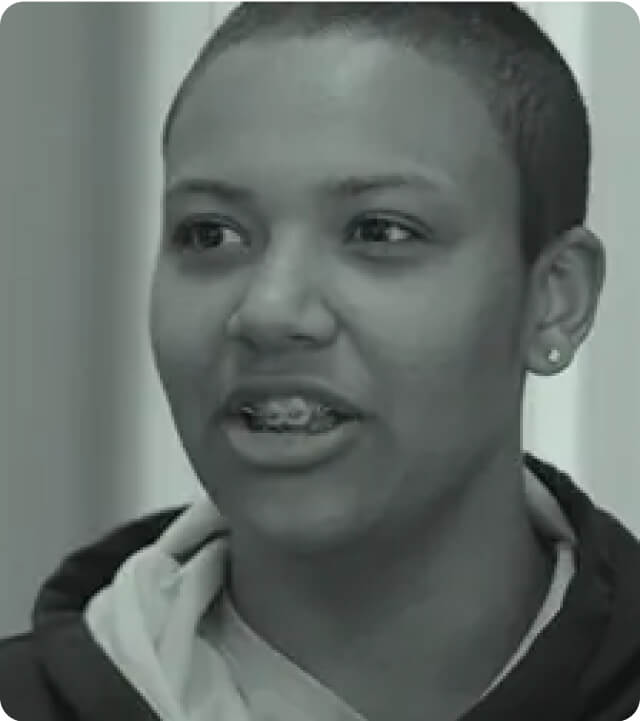 Brittany came to Career Prep looking to jumpstart her future and earn her high school diploma. Prior to coming to Career Prep, she was on the path to earning a GED but the people in her life influenced her to do more.
Career Prep organized structure made it easy for Brittany to get her work done and stay on track. Brittany said that the teachers at Career Prep want to help students and to see them succeed. The advice she would give to people looking to finish their high school diploma is to come to Career Prep – she says that the teacher support is unmatched when you are looking to start your future.
After graduation, Brittany plans to go to the fire academy and says that Career Prep has helped give her the confidence and ownership skills she needs to excel there.
Read More
Britanny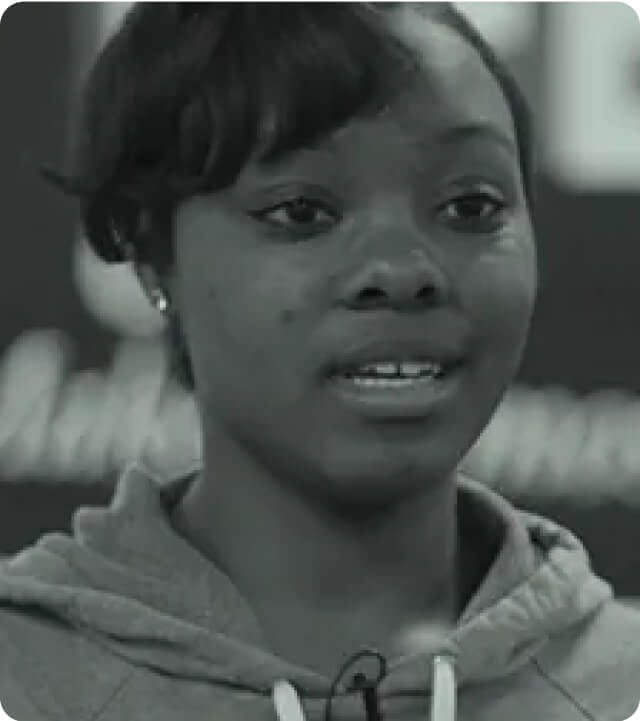 Danielle says her favorite thing about Career Prep is that there is no excuse. Career Prep works with you and gives students the support they need so that that you don't have any excuse for not getting your work done. Danielle came to Career Prep just hoping to earn a diploma but what she found is that Career Prep has prepared her to be an adult.
Career Prep helped Danielle build a profile and resume to get a job. Danielle says that at Career Prep she has been able to get her diploma, her way, on her time. After graduation, Danielle plans to go to college to get a Master's degree in Biochemistry.
Danielle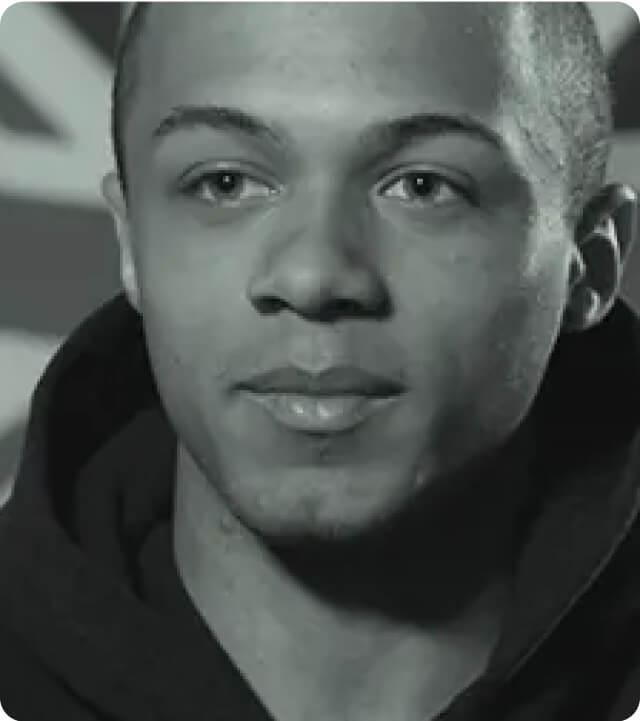 Robert's supportive teachers and instructors helped him through challenges and obstacles in school and in life. The ability to work at your own pace and the in-depth level of support that the teachers invest in figuring out how you learn best has helped him earn his diploma at Career Prep.
Upon entering the United States Army, Robert has learned that hard work pays off during his time at Career Prep.
Robert