Every student deserves
to succeed regardless of
past struggles
At Career Prep High School, our ultimate goal is to make a positive impact on the lives of young individuals who have faced challenges in traditional public schools. We exist to provide a supportive and nurturing environment for high school students, giving them a second chance at obtaining their high school diploma.
We firmly believe that every student deserves the opportunity to succeed and pursue their dreams, regardless of their past academic struggles. Our mission is to empower these students by equipping them with the skills, knowledge, and confidence they need to excel in their chosen careers and lead fulfilling lives.
"This is what we have lived for to make these schools happen, to make this staff come together and make our team be a dream for students whop come here and feel like this is what i've been dreaming of. This is what I always though school should be! That's what these schools are all about."
Jim Blair
CEO of FusionEd and
Career Prep schools
At Career Prep High School, we offer credit recovery programs specially designed to cater to the needs of students who have struggled with credit deficiencies, academic setbacks, and personal challenges.
We help students earn their high school diplomas as quickly as possible through personalized learning plans and one-on-one attention from our dedicated educators. We also help them rediscover their passion for learning and make genuine connections with their peers and mentors, laying the groundwork for personal growth and success beyond the classroom.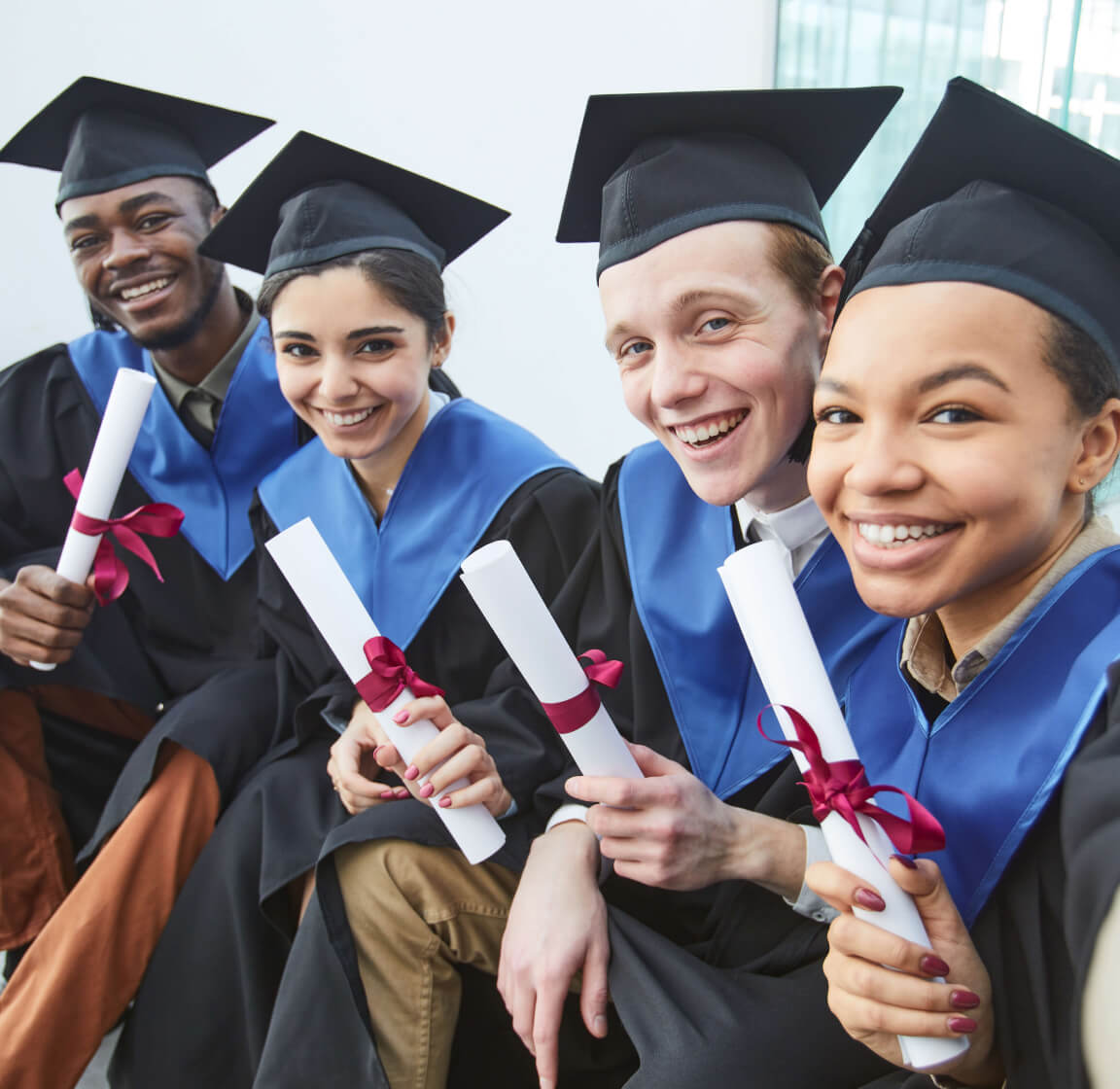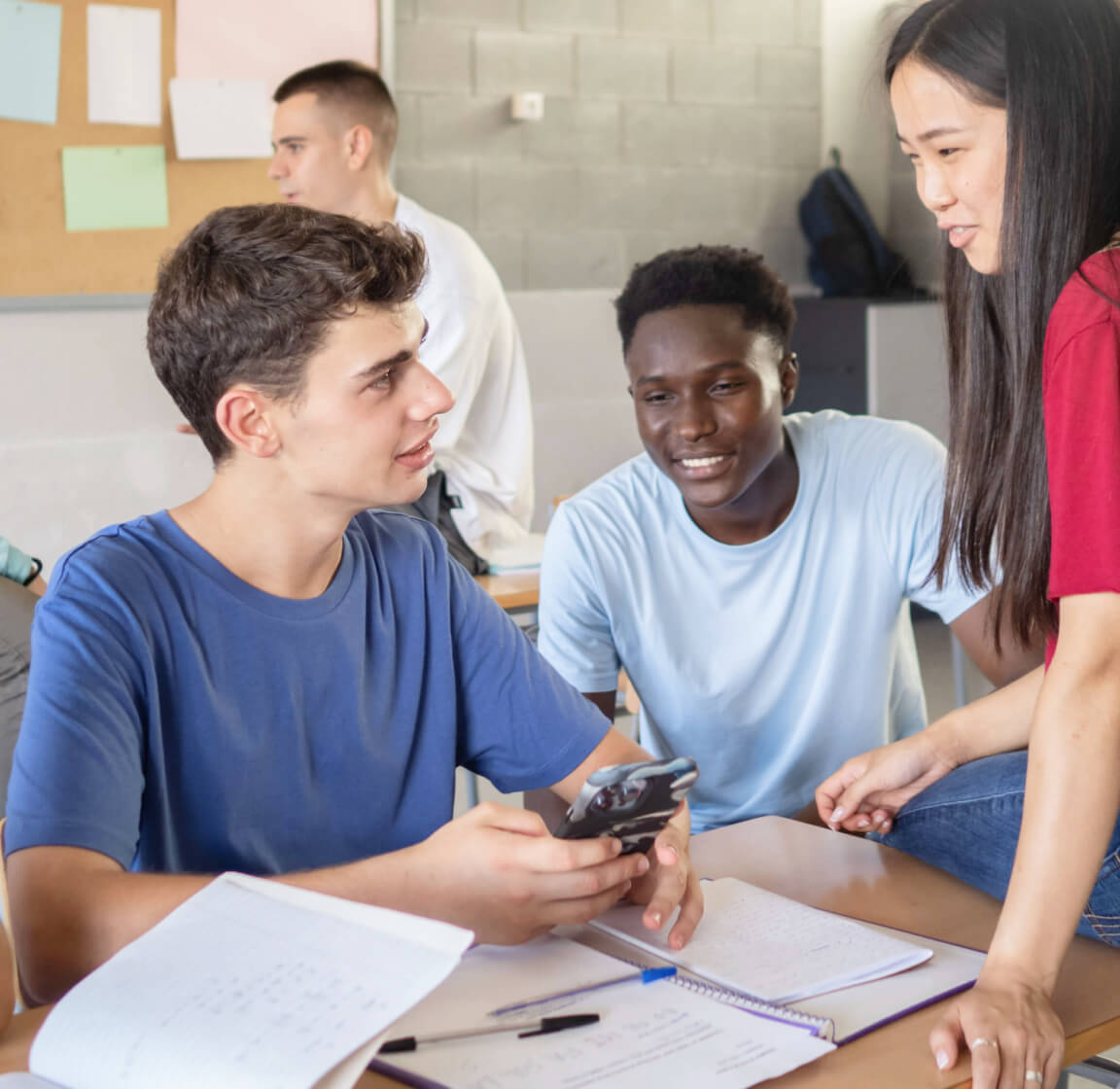 If you or someone you know is seeking an alternative to traditional public high school, we invite you to explore the opportunities at Career Prep High School. Contact us today to learn more about our credit recovery programs and career certifications. Together, we can unlock the potential that lies within each student, helping them achieve their educational goals and embark on a fulfilling journey towards a promising future. Join us, and let's shape a brighter tomorrow, one diploma at a time!
Graduates earn $1,600 more a month than GED
Small classrooms with personal attention
Over 120,000 Students have graduated
11 Locations Across Ohio