Career Programs Offerings
Career Programs
Offerings
Equipping students with
the skills they need

to
thrive after graduation
When you attend Career Prep, you not only earn your high school diploma quickly. You will be prepared for life beyond the classroom through the College and Career Readiness options available to you, including: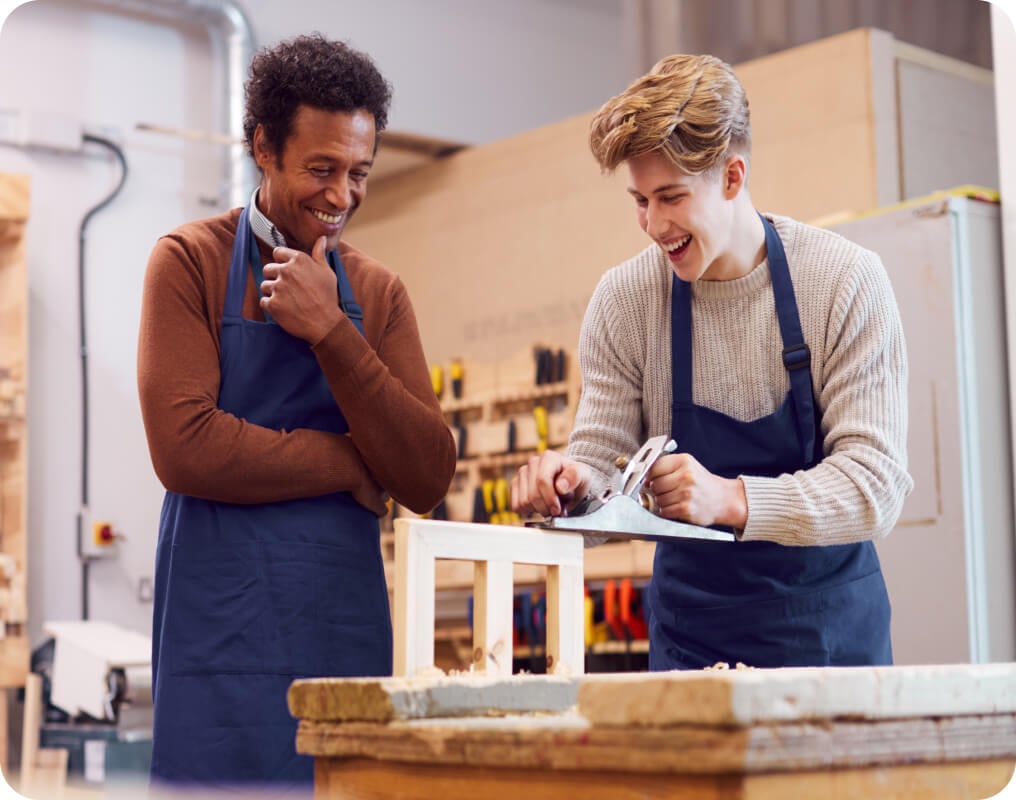 The Construction Industry is in high demand for skilled laborers and offers stable careers with opportunities to learn multiple trades. Associates will see immediate results from their work and collaboration with a team.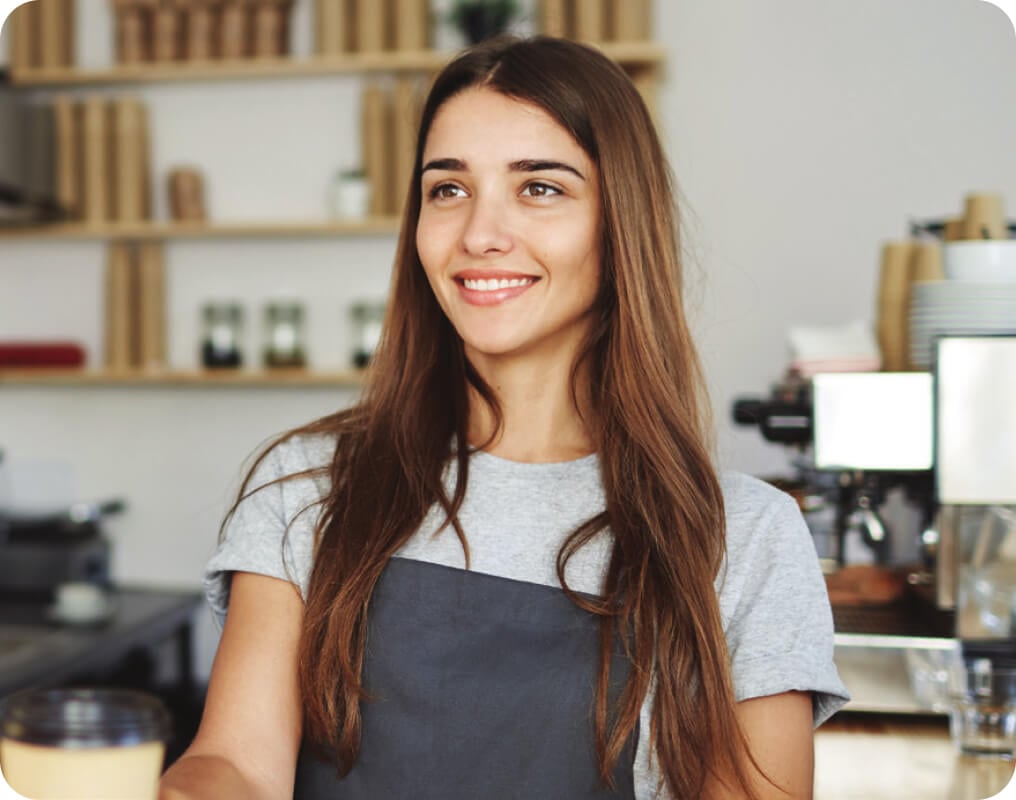 The Hospitality Industry offers diverse job opportunities with the chance to interact with people from around the world. It has easy job entry and advancement, with the possibility for quick promotions.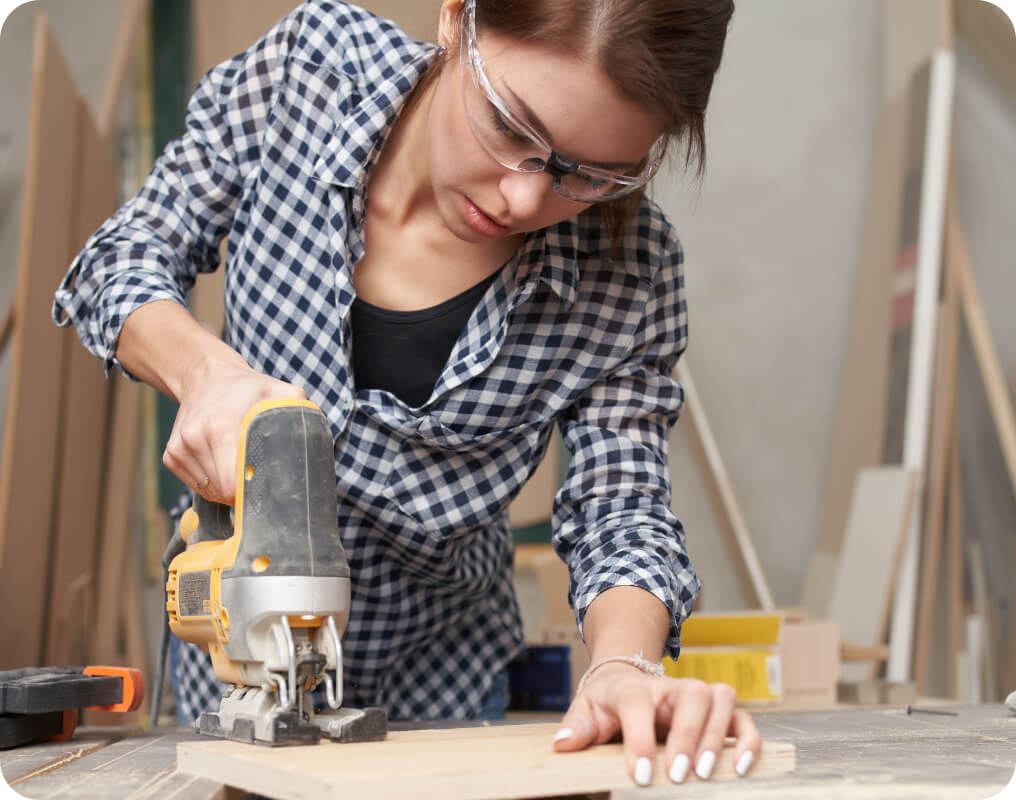 The U.S. Manufacturing Industry is growing and offers good job opportunities, including a sign-on bonuses, training, and benefits. A certification from Career Prep High School can help you launch a career in this field.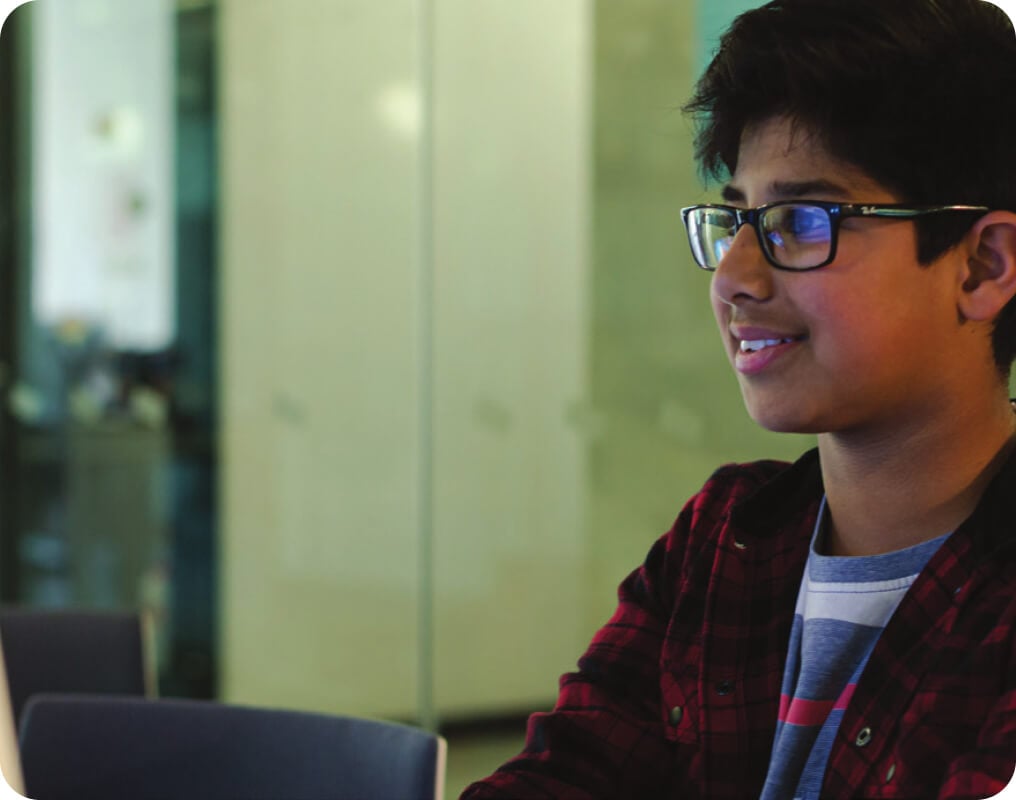 The Information Technology Industry is fast-growing and offers quick employment, multiple career paths, high salaries, and easy entry without a college degree. This certification can provide access to a flexible working environment.
Workforce Development Partners
Workforce
Development Partners