Get your diploma
and certifications fast
— for free!
We provide alternatives to traditional education
Hands-on training and real-world experience
Personalized plan and career guidance for fast graduation
Individualized support to help you succeed
Childcare and transportation resources to help you achieve
your dreams
Personalized, self-paced
learning with small class sizes at

Career Prep High School.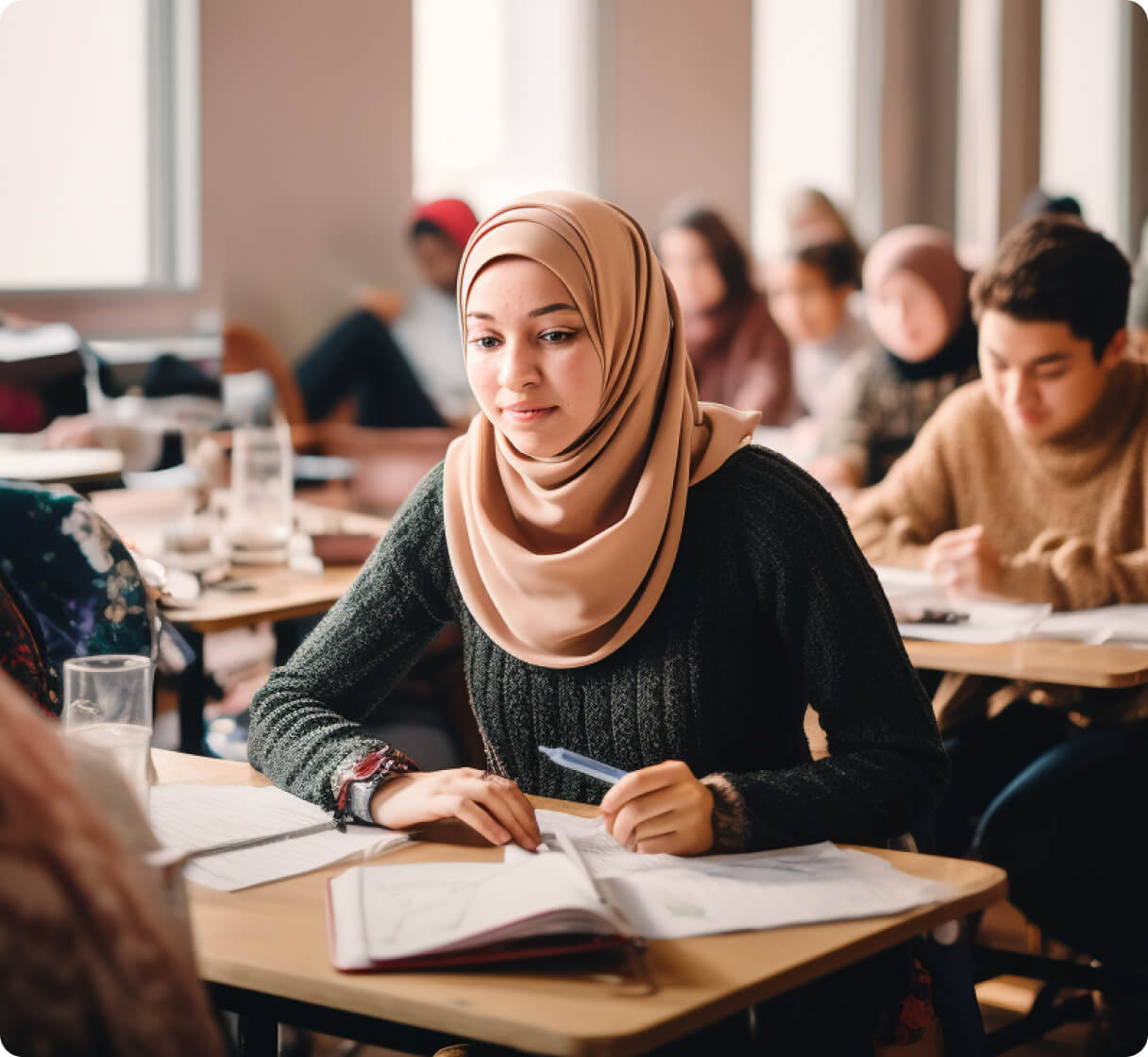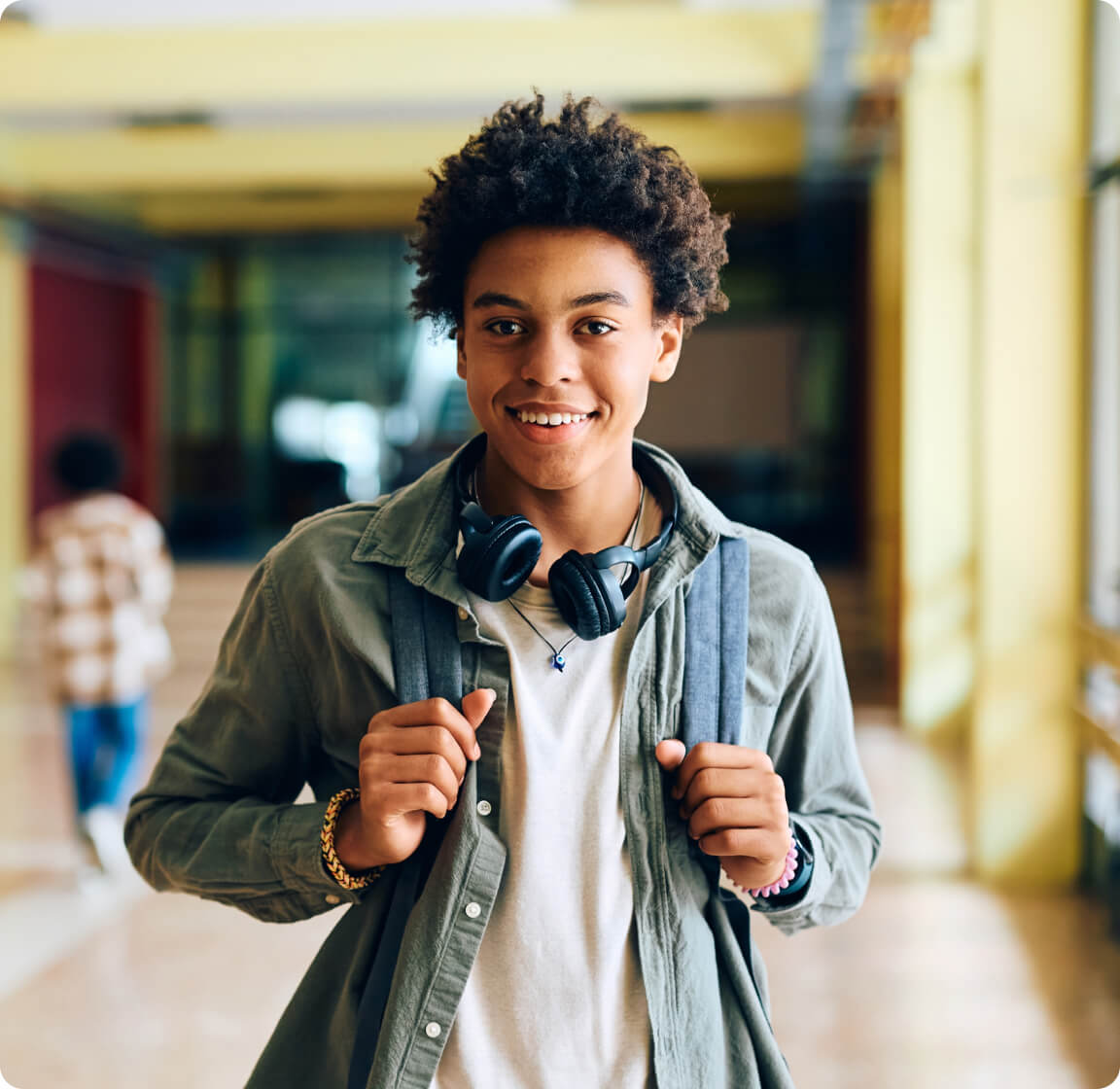 An Education Created
Just
For You
At Career Prep, our goal is to not only help you complete your high school education and earn your diploma; but to prepare you for what happens next. No matter what barriers stand in your way, our teachers and staff are prepared to help you achieve more and begin your path toward success after high school. With locations across the state, our high schools are conveniently located and accessible via public transportation, making it easy to make it into school every day.
If you're struggling in a traditional high school setting or are interested in returning to school to finish your diploma, Career Prep may be a great choice for you!