Our mission at Career Prep High School is to provide students the academic & life skills needed for post-graduation success by incorporating research-based best practices in an innovative and safe learning environment. When you join Career Prep, you are part of a collective of teachers, leaders, parents and students committed to equity, excellence and share the same vision.
Hear from our Current Teachers
Our passionate teachers and staff from Central High School who care about their students and the Columbus community "Where Winners Lead and Learn!".
Garey Lewis
Central Principal
Making an Impact
At Career Prep, you will make an immediate impact on the students. We have over 125,000 graduates from our programs and every single one has had a transformational teacher to guide and support their development. We are looking for passionate teachers and staff who will change the lives of these students and their future!
Part of the Family
You will be joining our close knitted Career Prep community who are dedicated and talented educators that will be there for our students every day. You will be surrounded by our amazing team who is always ready to step up and help with your everyday planning and questions you might have. We care for every single staff member and treat them like our own family.
Grow and Develop
At Career Prep, we not only want our students to grow and develop but also our teachers and staff as well. We provide additional support to hone your classroom management skills and build meaningful relationships with your students and colleagues. We work together as a team to always improve on our teaching styles and provide feedback often.
Building a Career Path
Teaching students is leadership. However, for those who seek school leadership opportunities, we provide the training and pathway to get you there. We believe deeply in growing future leaders in our community!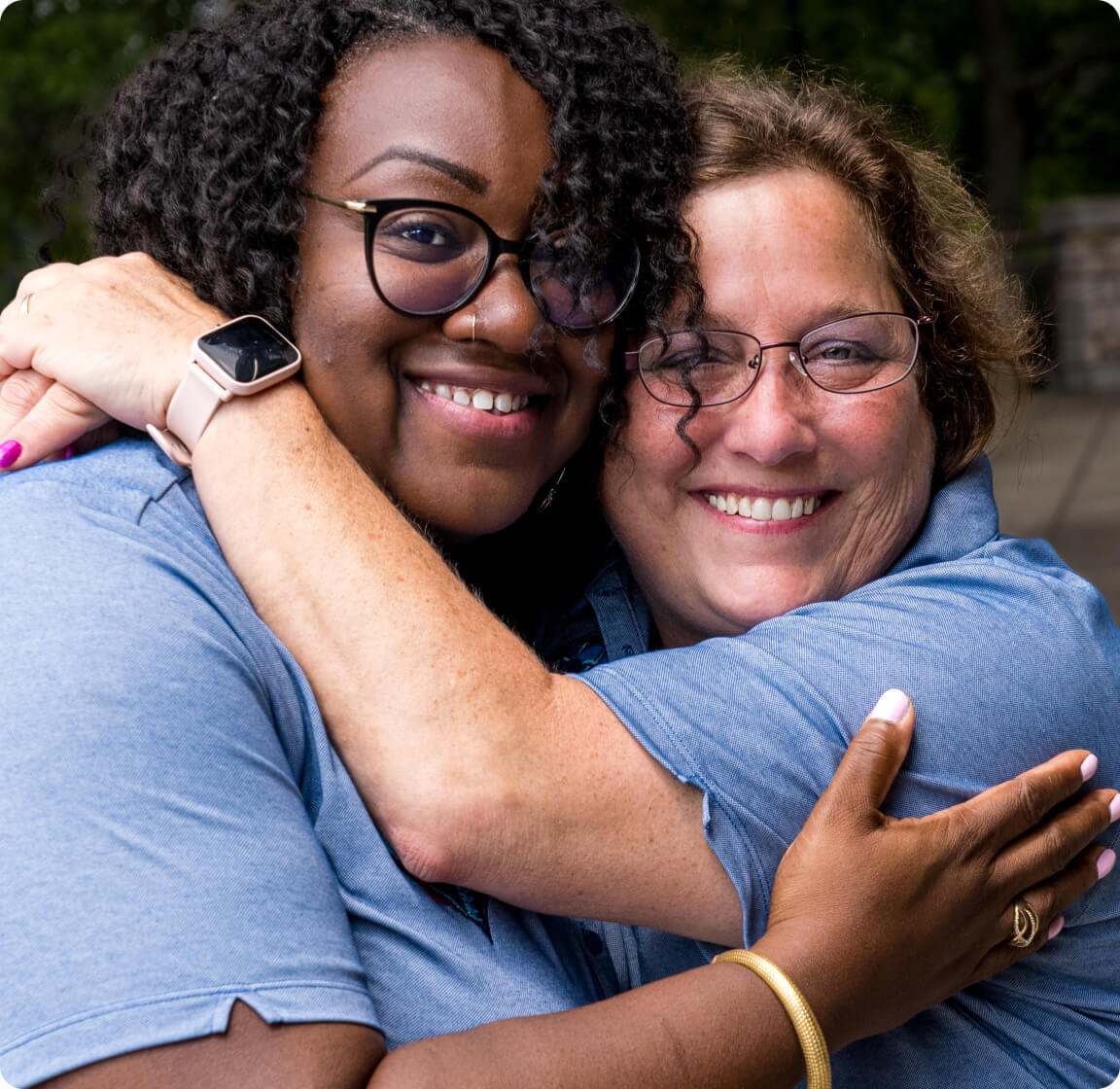 We embrace diversity and the power of inclusion.
We believe that a diverse, inclusive learning environment fosters success in educational achievement and performance outcomes, drives innovative thinking, enhances our service to stakeholders, and fosters a workplace where all employees, students, and families are respected and valued. We are committed to pursuing the goal of a culturally competent workforce that is reflective of and/or sensitive to the communities we serve.
Join the Career Prep Family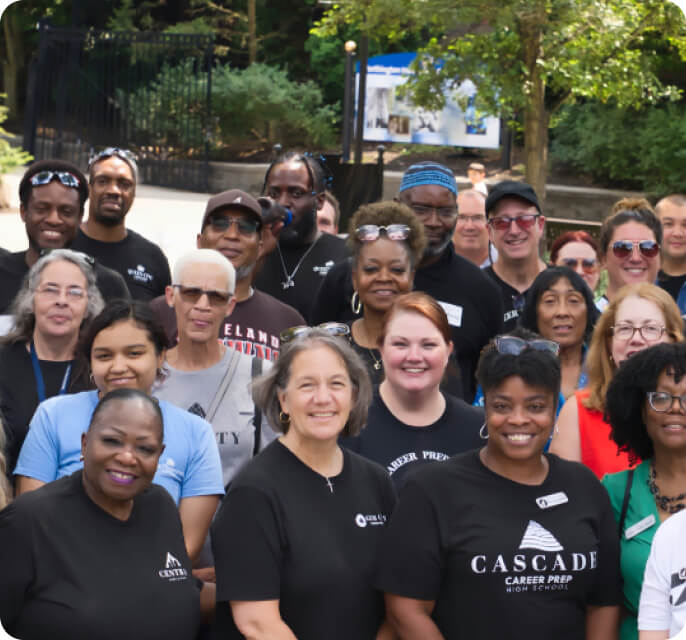 Follow us on Facebook to keep up to date on what is happening at our schools.