Our mission is to provide students
the academic & life skills needed for post-graduation success by incorporating research-based best practices in an innovative and safe learning environment.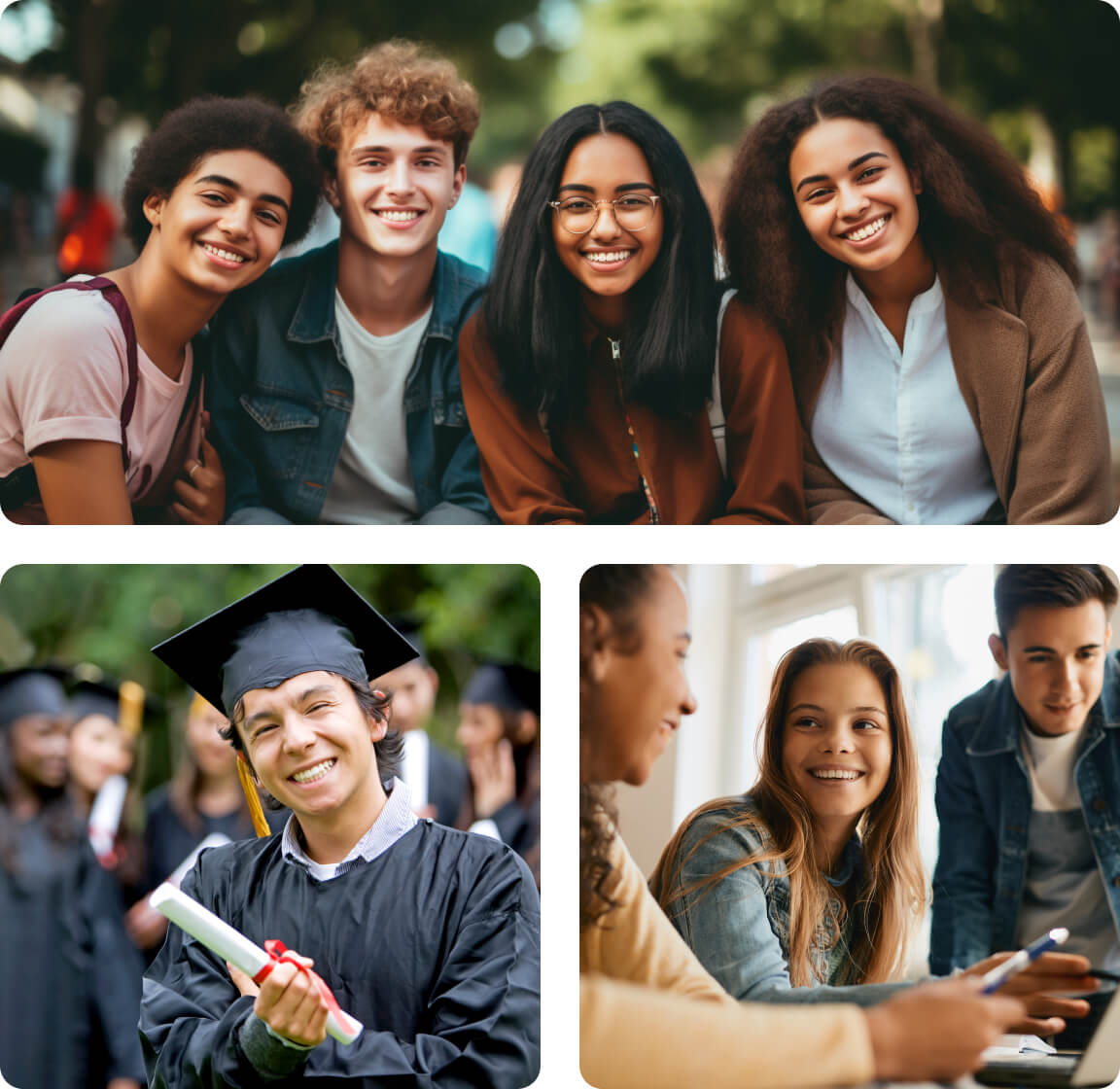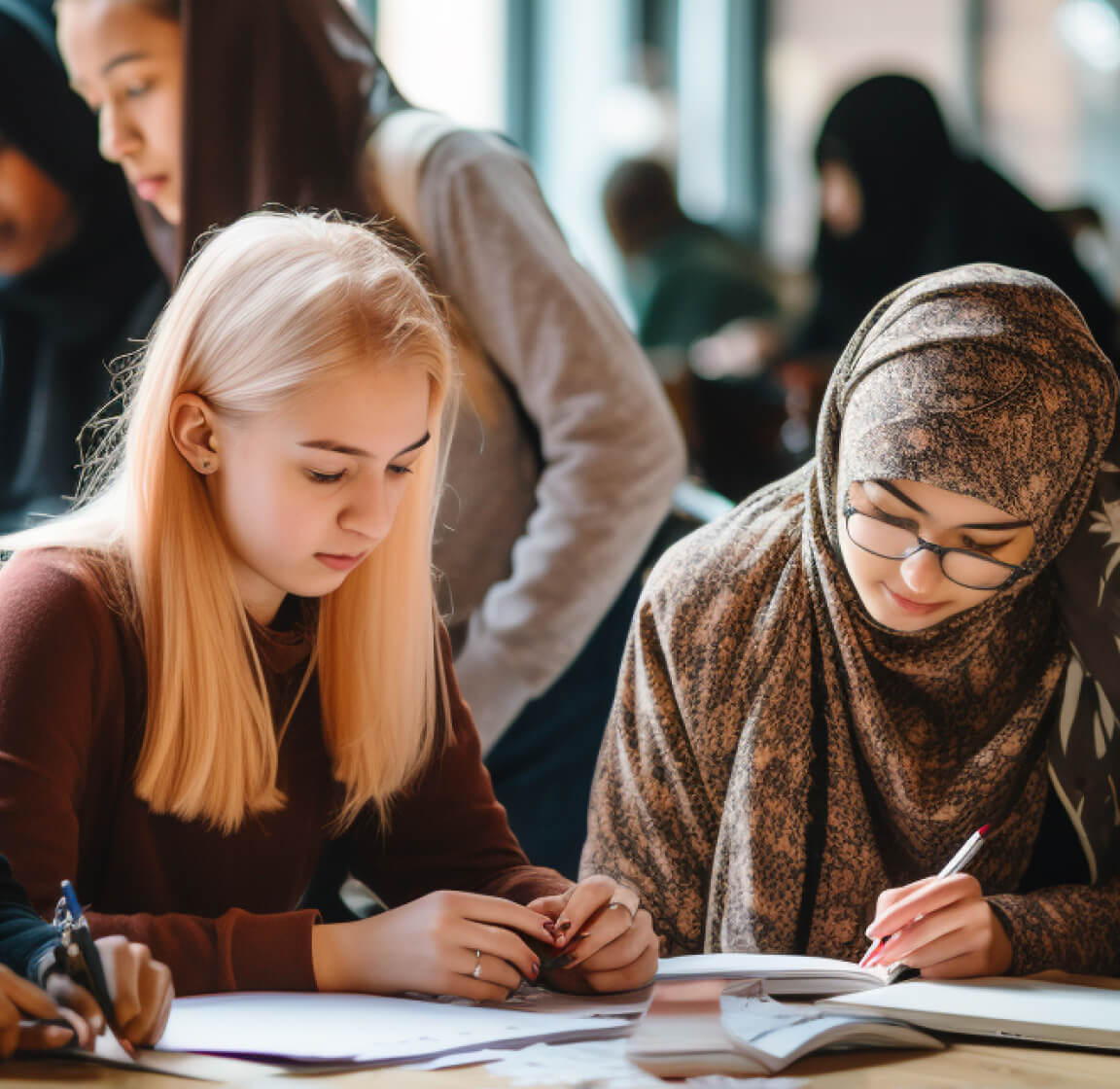 Career Prep is designed for
every kind of learner
No matter what academic or career path you want, Career Prep has a flexible schedule and support to meet your needs and achieve success.
Every Career Prep student can earn industry-recognized credentials or certificates in a variety of career fields and industries that will help you secure high-quality and good paying jobs within fields employers are actually hiring, while also completing the requirements for a high school diploma. No matter your goals, we will make it our top priority to prepare you for success.
Career Prep High
School: Our Keys to Your
Future Success
At Career Prep High School, we understand that every student is unique, with different academic and career goals. That's why we've designed our programs to be flexible and supportive, catering to the needs of all learners.
At Career Prep, you'll receive a personalized academic and career plan tailored to your interests and goals, with dedicated teachers, staff, and partners acting as mentors to support your journey in earning industry credentials and completing your high school requirements.
At Career Prep, you will have the flexible schedule to meet your other responsibilities and gain skills and knowledge that will allow you to earn credential or certificate which will set you up to be competitive in the job market and career path that interests you, all while earning your high school diploma.
To help you stay on track toward achieving your academic and career goals, we offer child care assistance, transportation, help with setting up WIC benefits, counseling, career guidance and other support tailored to meet your needs. We want to reduce obstacles. We want you to be successful.
Unlike traditional schooling, Career Prep personalizes instruction and learning experiences to fit your needs, which is why we have multiple academic and career paths resulting in industry-recognized credentials or certificates you can use to gain high-quality jobs with advancement opportunities.
In addition to a credential or certificate related to a specific career field, you will have access to coursework and programs that will earn you college credit while earning a high school diploma and getting a jumpstart on your future education or training.