Graduation Planning Tools
At Career Prep High School, we are dedicated to ensuring every student's success on their academic journey. One crucial aspect of this journey is helping you chart your path towards graduation. We provide a range of graduation planning tools and resources to empower you to visualize and reach your educational goals.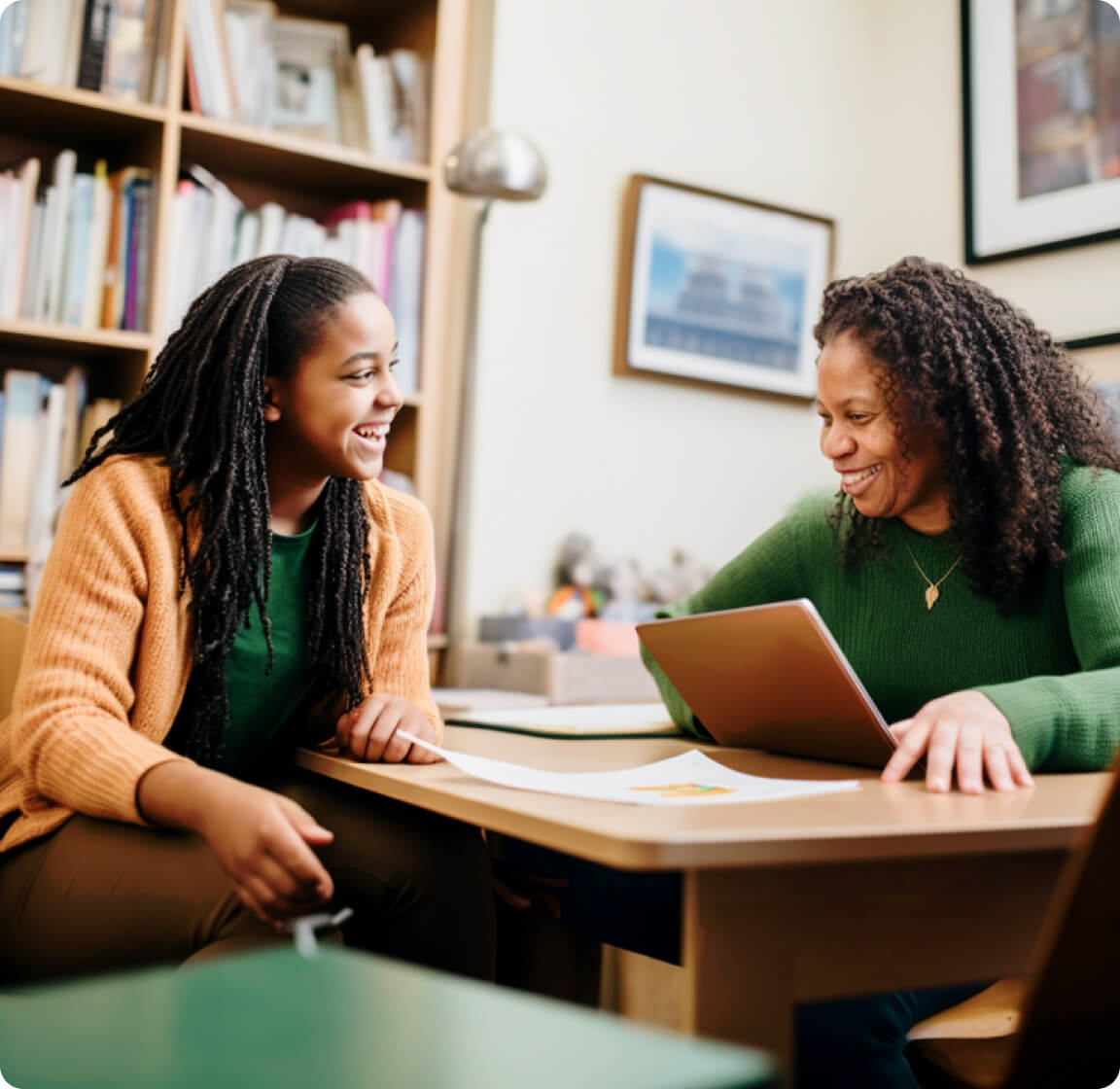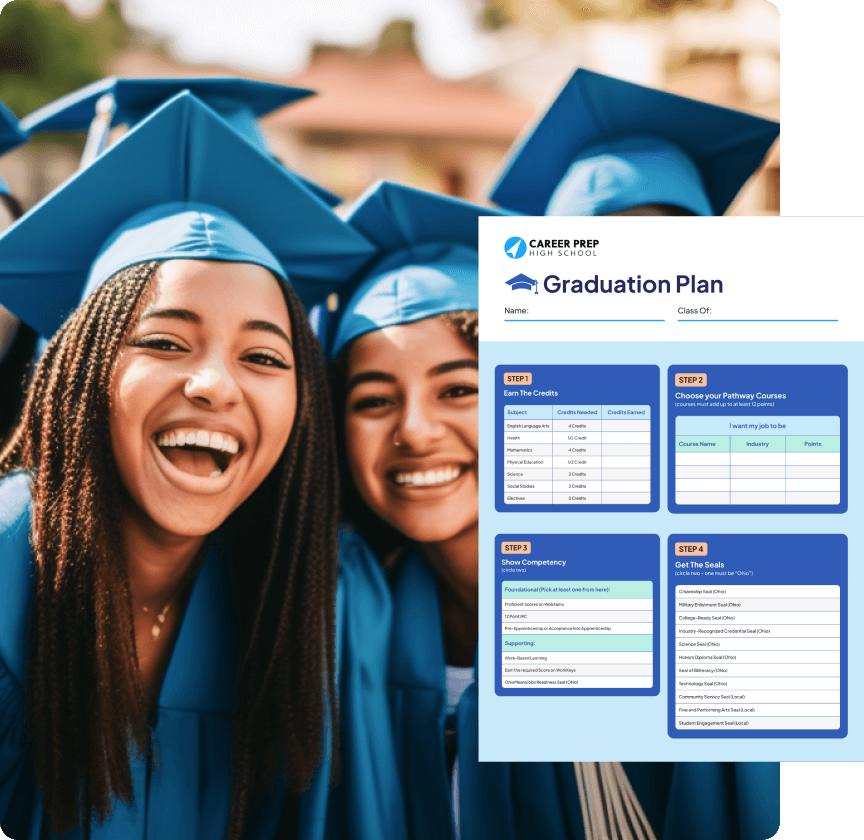 Your Personalized
Graduation Plan
Upon enrollment at Career Prep High School, every student is equipped with a personalized graduation plan. This plan is tailored to your unique needs, interests, and academic requirements. It serves as your roadmap to success throughout your high school experience.
Below is a guide we use to plan your path to graduation. (include the image found in the notes section below that was on the old "graduation planning tools" page.
What is Required For Graduation
There are 4 steps required to graduate.
These are the baseline required curriculum credits.
Step 1
Earn The Credits
Step 2
Choose your Pathway Courses
(courses must add up to at least 12 points)
Step 2
Choose Your Pathway Courses
These are a series of courses meant to explore and prepare students for their career. This gives them a direction for their future employment.
Two courses to increase student competency. One "Foundational Competency" and an additional "Supporting Competency".
Step 3
Show Competency
(circle two)
Step 4
Get The Seals
(circle two - one must be "Ohio")
Each student must complete two of these "seals". One of which is from the state as marked below with (Ohio) and another is marked (local).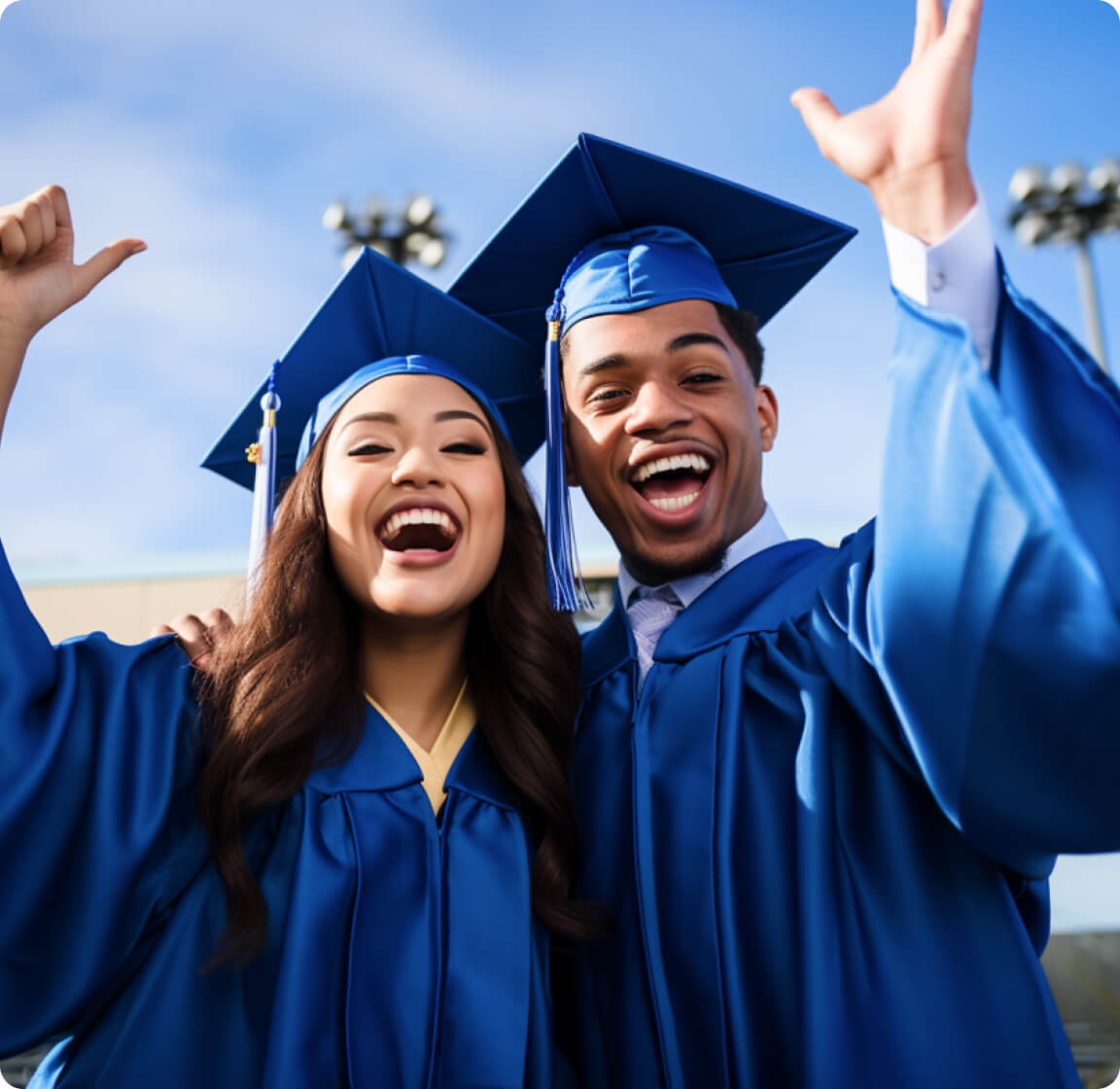 At Career Prep High School, we believe that every student has the potential for a bright future. With our graduation planning tools and unwavering support, you'll not only see the light at the end of the tunnel but also confidently walk towards it. Your success is our priority, and your graduation plan is the key to unlocking your full potential.
If you have any questions or need assistance with your graduation plan, don't hesitate to reach out to our dedicated staff. We're here to help you every step of the way.
Ready to take the next step towards graduation
success? Let's begin this journey together.
Contact Us to get started on your personalized graduation plan today!
Online High School enrollment application
Contact us by phone,
call 1-888-995-7143
Visit the school from 8am-3pm Monday-Friday